ULTIMATE TRACK DAY
It's not everyday you get an entire race track for yourself... but now, YOU CAN!
For the first time ever, Pato will be hosting an ULTIMATE track day experience for family, friends, and fans who want to spend a day enjoying fast cars, good food, and tons of fun.
Bring your favorite supercar and spend the day driving around Circuit of The Americas with Pato! Free go-kart racing will be available throughout the day, as well as an in person Pato Shop with all of your favorite merch. Get ready for a truly one of a kind experience!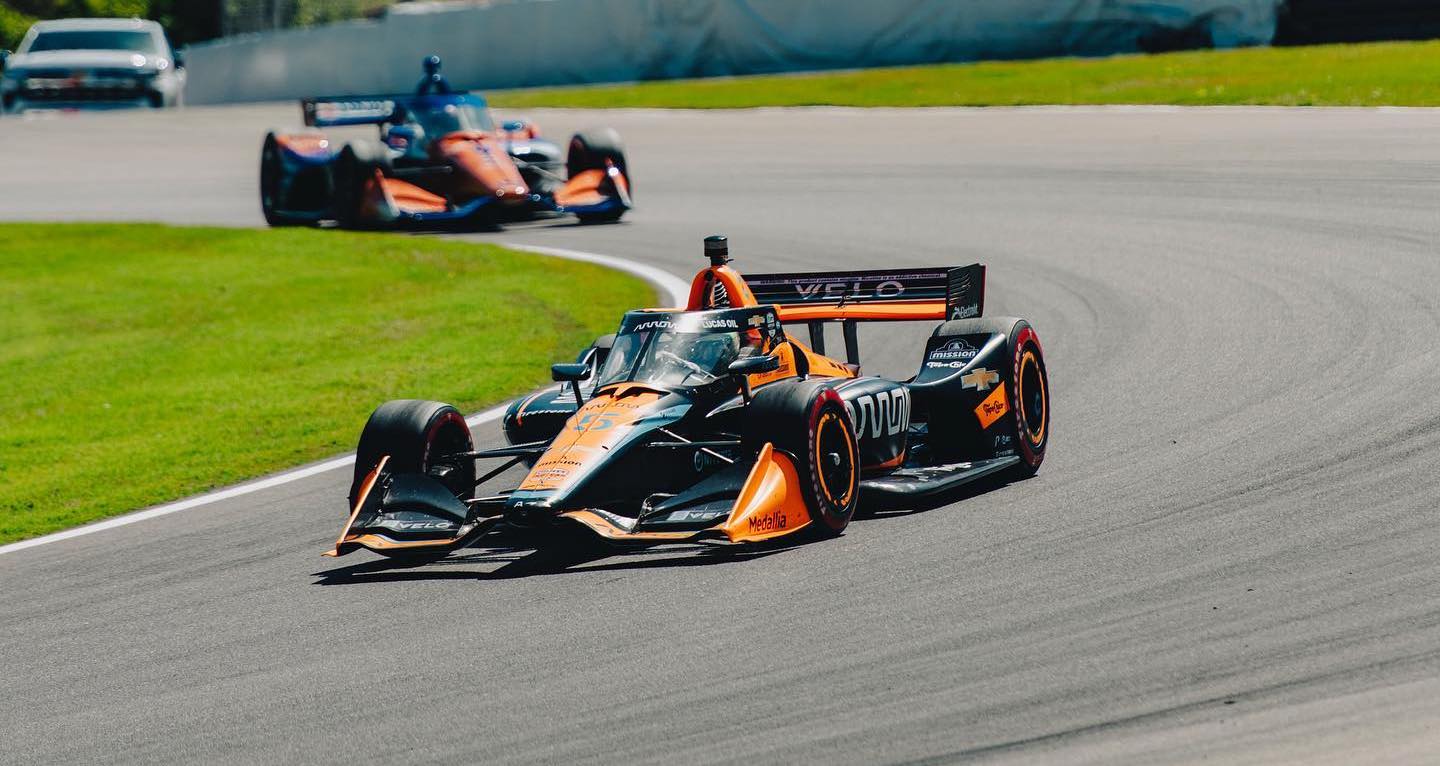 Partners